Benefits of Rudraksha Mala - Clean your energy and aura
Rudraksha Literally means: Rudra is the name of Shiva and Aksh or Aksha means tears. Hence, Rudraksha means the tears of Shiva. Shiva is one of the Trideva or Trimurti (3 major gods), who are: Brahma "the creator", Vishnu "the preserver" and Shiva "the destroyer". This question always comes to Yoga and Meditation practitioners, why Rudraksha is called "the tears of Shiva". Rudraksha is a very special mala (garland) that is usually worn by spiritual seekers and less by fashion geeks. People nowadays are using it for fashion and looking cool but it can be really harmful without knowing the purpose of Rudraksha.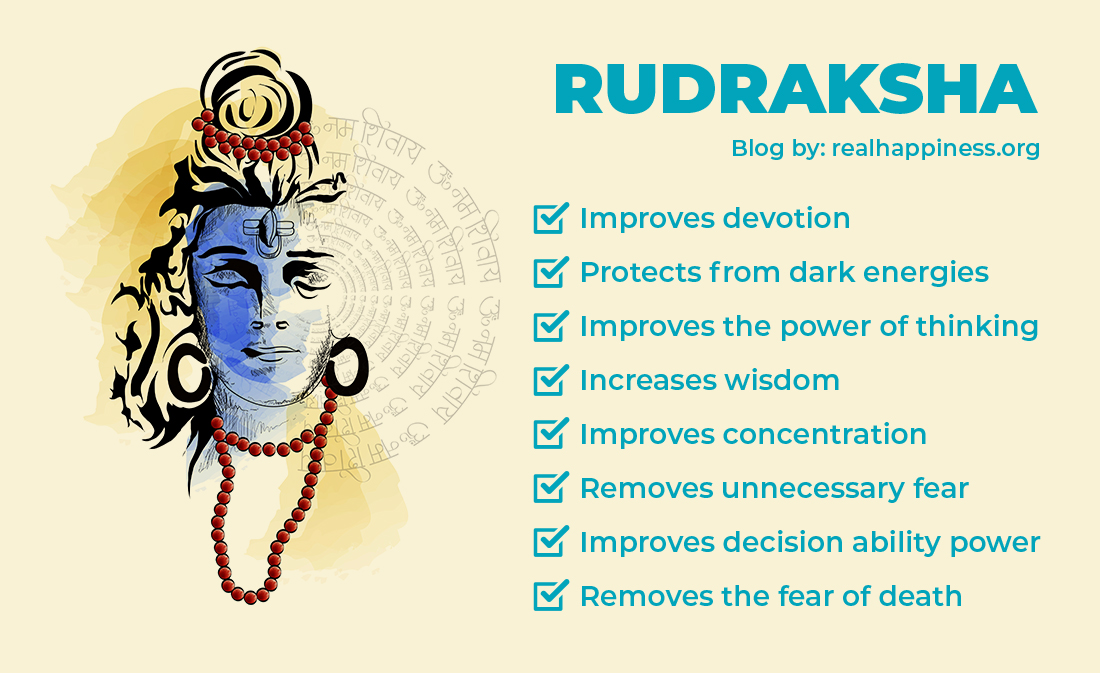 When Sati who is also called "Dakshayani - daughter of Daksha" , is generally considered the first wife of Shiva, who was also Parvati and was Sati's reincarnation after her death, comes to know that there is yagna at her fathers place and all are invited except her. She felt sad and decided to go there. Shiva objected to her decision, but Sati still chose to go.
When she reached, Father Daksha humiliated Sati in front of all guests during a fire ceremony, saying that Shiva is nasty and disgusting. Because he used to consider Shiva his enemy and was totally against Sati`s marriage with Shiva. At this, Sati felt much disrespected and jumped into the Agni Kunda (fire pit). When Shiva knows this happening, he became angry with Daksha and he plucked a hair lock and stroked it on the ground from that strike, 2 deities were born called Virbhadra and Bhadrakali. Shiva ordered them to destroy the yajna (fire ceremony) of Daksha, and kills him immediately.
After the death of Sati, Shiva was holding the body of Sati in his hands and going toward Kailasha (the mountain where Shiva lived), The body parts that fell on earth became "Shaktipeeth" such as Kunjapuri Temple, Surkanda Temple, and Chandrabadni Temple. After the death of Sati, Shiva was so sad and he meditated for many years, when he opened his eyes, the teardrops started to fall as a deep sorrow or attachment for many years. This is how the Rudraksha Tree was born.
Apart from religious and mythological importance, Rudraksha holds marvelous spiritual and scientific benefits in human life. Rudraksha is believed to be a powerful protective shed against negative aura and bad omens. Wearing Rudraksha will enhance your life in every dimension.
Let's uncover the benefits of Rudraksha scientifically and spiritually.
1 Mukhi Rudraksha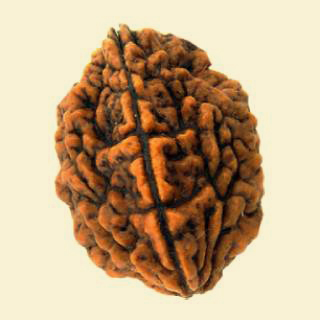 2 Mukhi Rudraksha
3 Mukhi Rudraksha
4 Mukhi Rudraksha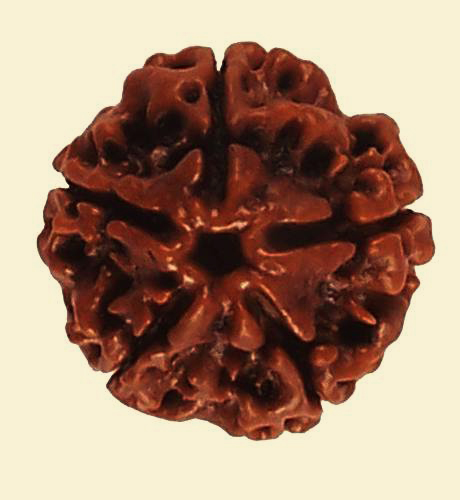 5 Mukhi Rudraksha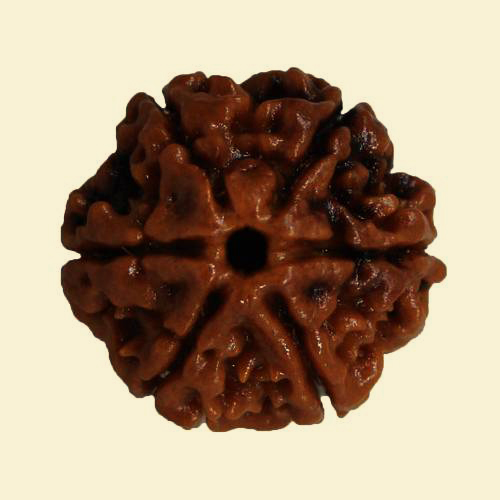 6 Mukhi Rudraksha
7 Mukhi Rudraksha
8 Mukhi Rudraksha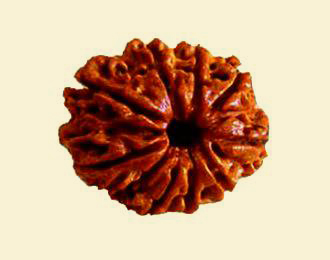 9 Mukhi Rudraksha
10 Mukhi Rudraksha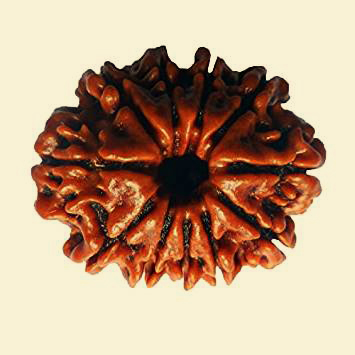 11 Mukhi Rudraksha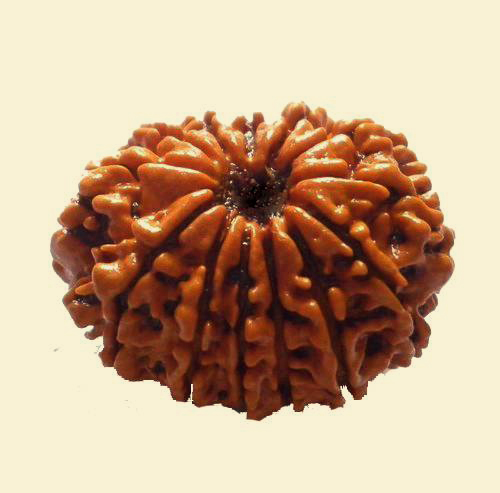 12 Mukhi Rudraksha
13 Mukhi Rudraksha
14 Mukhi Rudraksha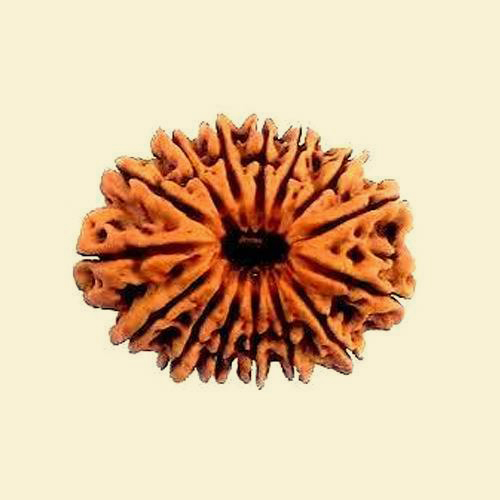 15 Mukhi Rudraksha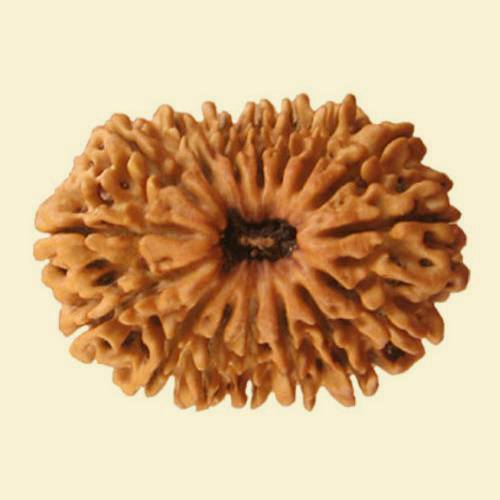 16 Mukhi Rudraksha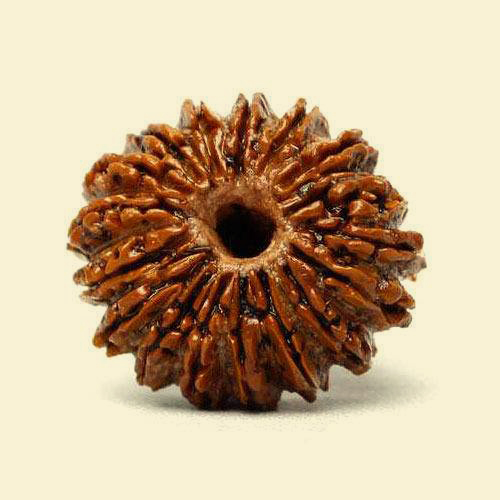 17 Mukhi Rudraksha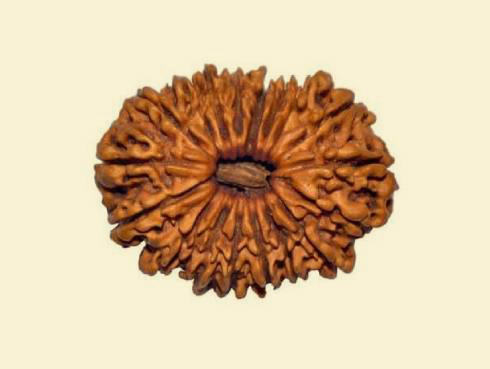 18 Mukhi Rudraksha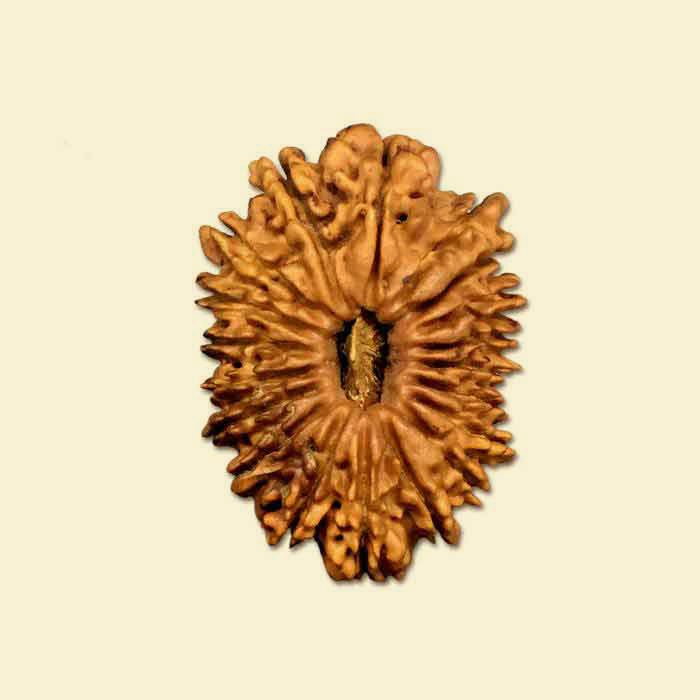 19 Mukhi Rudraksha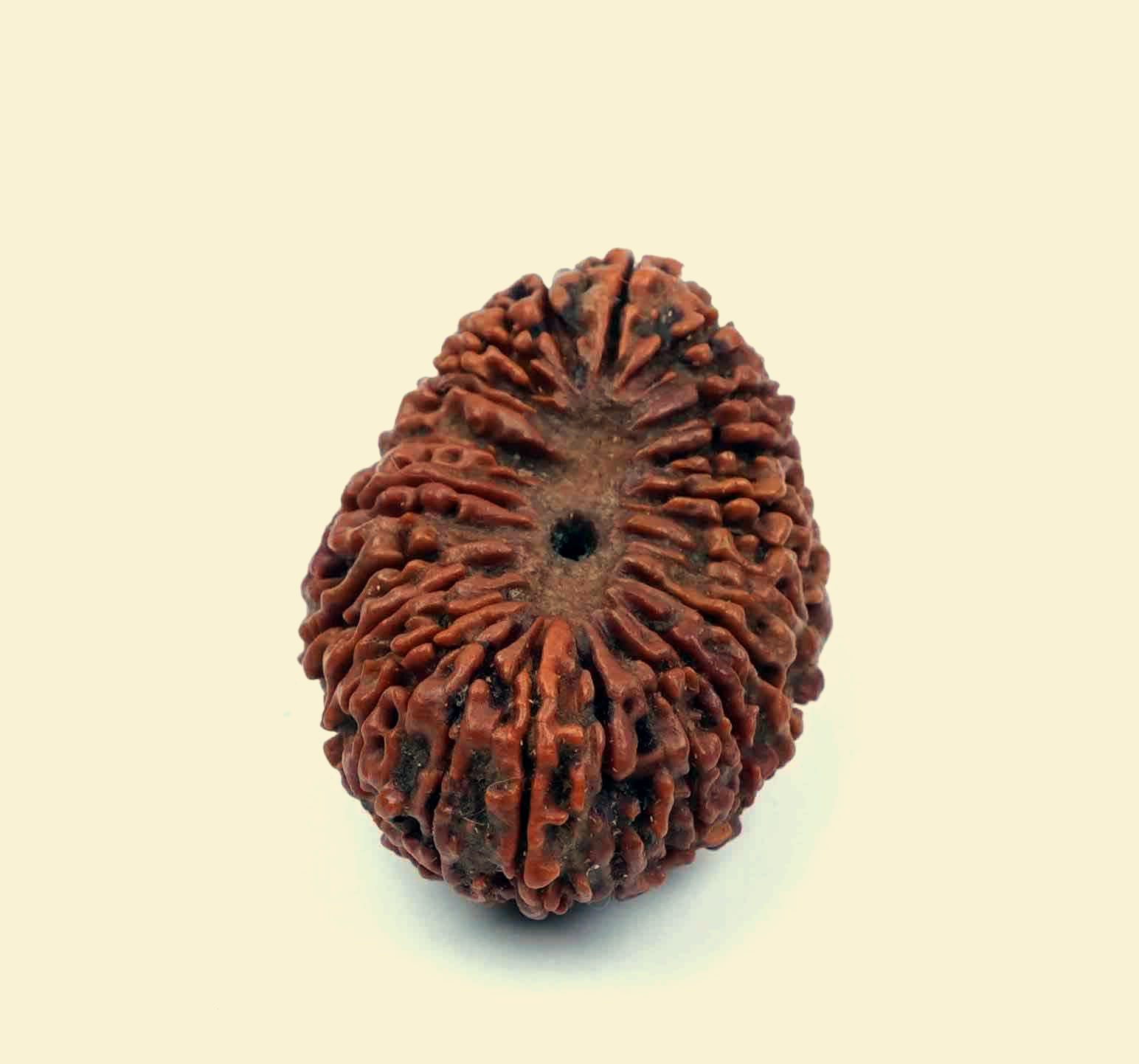 20 Mukhi Rudraksha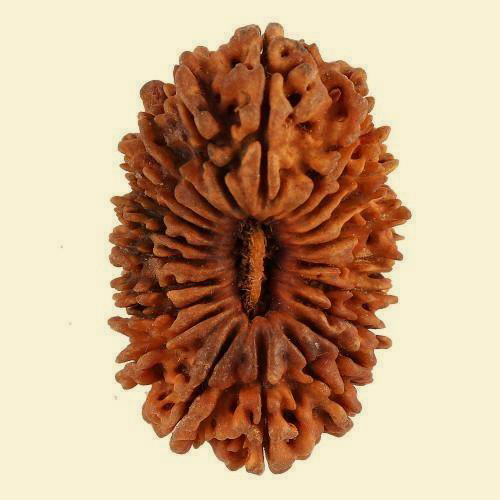 21 Mukhi Rudraksha
Scientific benefits of Rudraksha
Removes negative energy

Improves sleep

Improves energy layers

Improves temperature of the body

Improves focus

Differentiates between clean water and the poisonous water

Improves Physical Health
Spiritual benefits of Rudraksha
Improves devotion

Protects from dark energies

Improves the power of thinking

Increases wisdom

Improves concentration

Removes unnecessary fear

Improves decision ability power

Removes the fear of death

Improves the power of detachment

Balances Kapha Body Type and Water Element

Increases the level of consciousness

Cleansing of Aura

Removes Tiredness

Gives the blessings of Shiva
How to start wearing Rudraksha?
In the Vedic Culture, the Rudraksha Mala was gifted to the disciple for starting a new life and he took mala as an honor or the remembrance of the Guru. So if a Guru gifts you a mala, never deny just accept it and start wearing it. The Shiva Day "Monday" is the best day to start wearing the mala. Before wearing the mala, I recommend you to keep this mala in a holy place or burn incense there. In the religious text, it is generally advised to purify and energized Rudraksha beads before wearing them. In the energizing process, the Rudrabhishek and Pran-pratishtha tend to perform. This belief is to recieve God's blessings.
When should you not wear Rudraksha?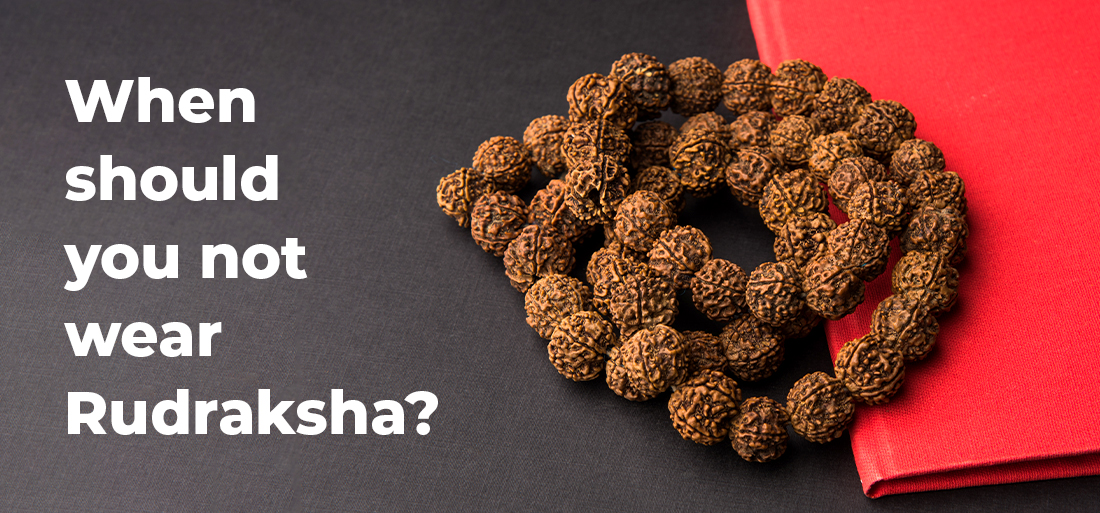 If you are eating meat someday, it is recommended that you keep your mala in your bag and wear it again after the next day's bath. If you have any menstrual periods, you can also keep the Rudraksha in the bag and wear it again after your periods. Never ever carry a rudraksha to the graveyard. Rudraksha should also be avoided where a new infant is born or throughout the birth process.
What if I lost some beads of Rudraksha?
If you unconsciously lose some beads of Rudraksha, you can open the string and add some beads to it. If you wear the cracked Rudraksha beads, it is not good because the energy in cracked mala will not work as before. The Rudraksha should touch the body and also the beads should touch each other too. Rudraksha should be washed only with water rather than any soap etc., Shiva always loves nature more than material things, and that's why offering only water to Shiva Temple is also enough to continue the devotion to the spiritual path.
Takeaways
If you are a beginner in meditation and mantra chanting, it is always advised to have Rudraksha rosary as it improves your concentration. Rudraksha is the symbol of divinity. It tends to build an authentic aura of positivity and calmness. That's why it holds great importance in meditation. Doing mantra chanting with Rudraksha gives miraculous benefits at spiritual, physical, and emotional levels of well-being.