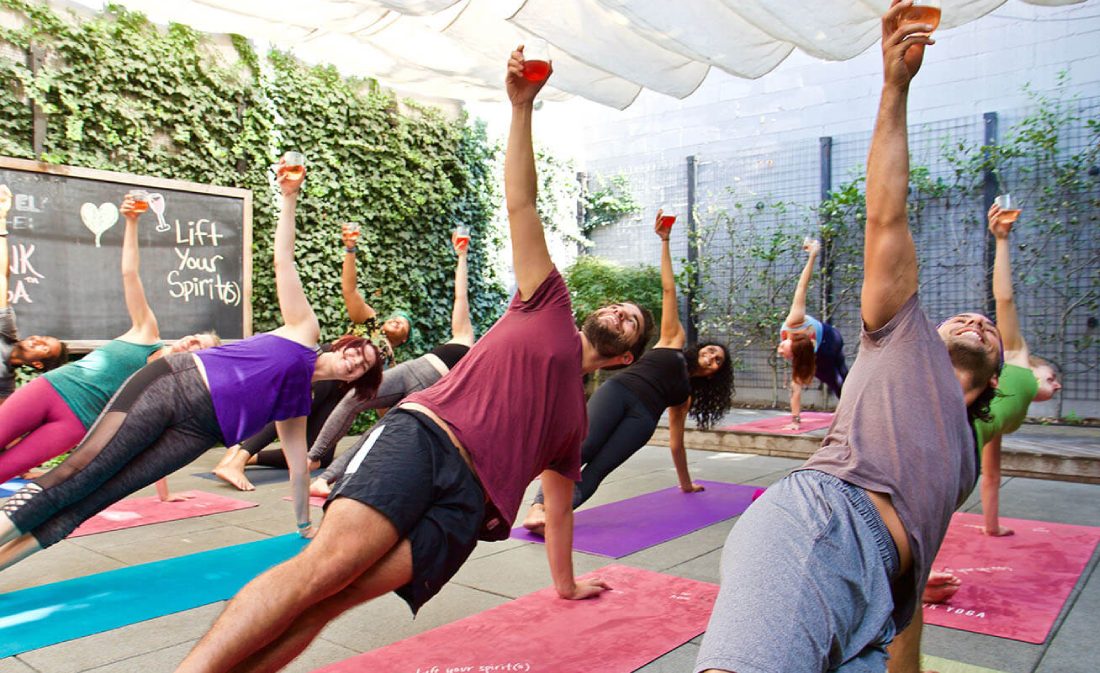 Reason 1: To understand the Yoga from its root
Yoga is originated in India 5000 years ago, and it is just 5000 years far from now, so what does it mean for you? Think about Domino's first Pizza which was made in 1960 and compare it to today's Pizza. Is it the same, No? It simply means that the culture and tradition which started 5000 years ago are changed and changes are required for growth, but I only want to say that it was started the pure yoga not the wine yoga or hot yoga. So, in India, it is still the same as started than other countries in the world.
Reason 2: Practice in Studio vs Practice in Yoga Birthplace
Rishikesh is known as "The world's capital of Yoga" and the birthplace of yoga. A little bit hard to trust me, but you should trust Wikipedia: Click here to see (Clicking? You don't trust me.)
Bottom line is that when you practice in Rishikesh near the river Ganges, it is more powerful and full of feelings than practising yoga in any studio somewhere in Europe. I know you can not stay here for life-long but at least you should visit once for learning techniques and then you can keep practising the techniques in your country.
Reason 3: Experienced Yoga Teachers from Yogic Background
Rishikesh is the wellspring of great yoga masters and sages in India who contributed their yogic techniques worldwide. Genuinely, no yoga masters really exist for now but some great yoga teachers are in Rishikesh and they are disciples of great sages.

Really, Rishikesh, India has good yoga teachers and they are practising yoga since their childhood, so if you are a beginner, you will see them head-standing easily. So, the teachers here do not only perform yoga in front of some yoga students, they live yoga in their daily life.
Reason 4: Miraculous Weather to focus on the study
Imagine that, you are just sitting near a hot oven or in nature near a river, what makes you feel good? Exactly, it is not about studying for an examination, it is about studying for a lifelong transformational experience. Weather and environment play an important role in the study time, so to be focused and learn exactly what teachers want you to learn and listen to them from the bottom of your heart, India is such an example of a peaceful environment. So all you need is focus and it is possible in India.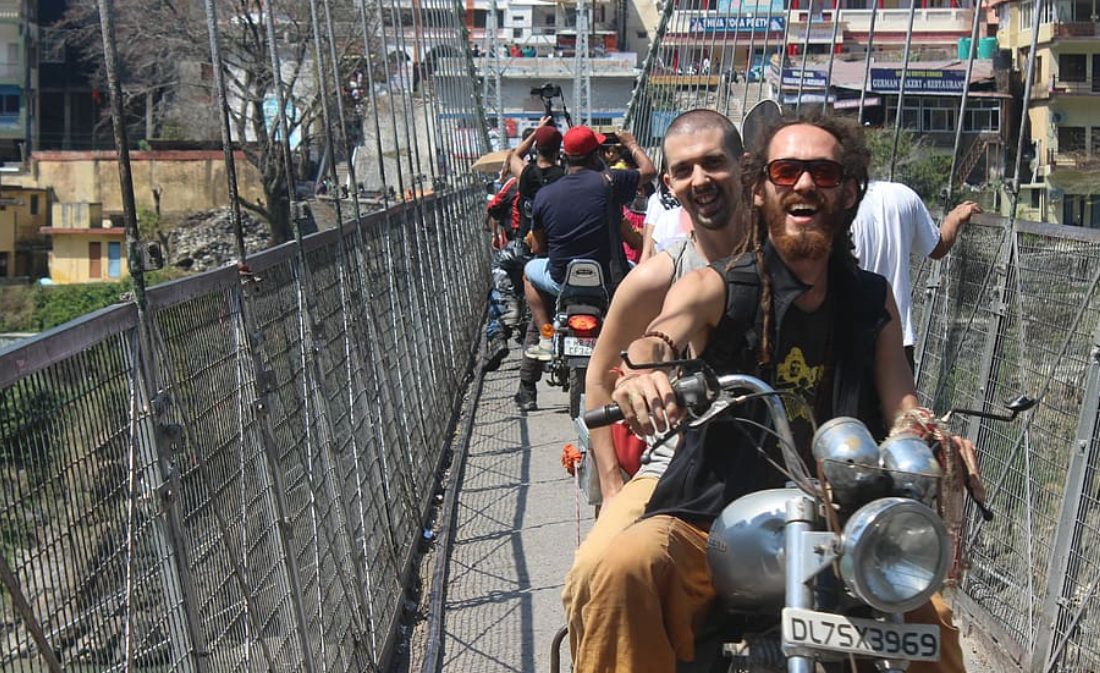 Reason 5: Spiritual and Intellectual Feel
What if you close your eyes and meditate on yourself, you will imagine a place where you're just alone but there is something connected with you. No remarks! Nothing to prove! It is all about spirituality which is everywhere in Rishikesh, India. Exploring the ancient temples and heritage visits will make you more and more spiritual day by day. This peace easily makes an impression on the heart and if you are feeling good from the inside, what comes outside by actions? Exactly, my point is that you will learn more deeply by being spiritual.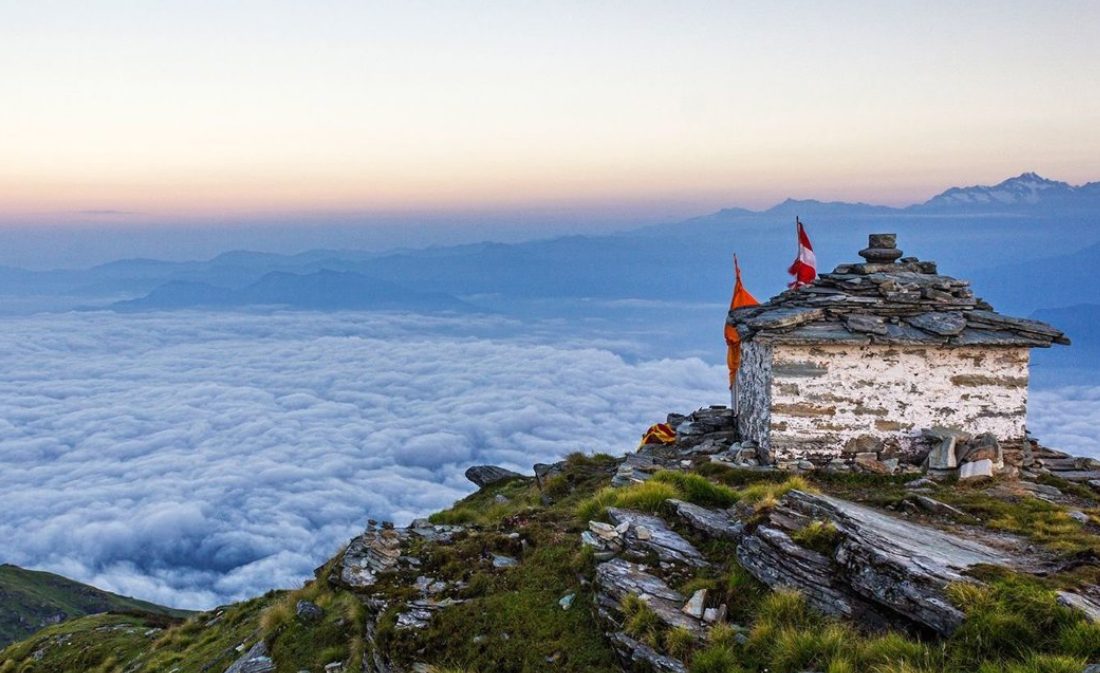 Reason 6: Gateways of the Great Himalayas
Rishikesh is known as the Gateways of the Great Northern Himalayas in India. Learning yoga in Rishikesh is best for those students who envisioned studying in the lap of the Indian Himalayas. Rishikesh is covered by mountains from 3 sides but honestly, no snow-covered mountains are here, but if you trek to nearby temples, you can see some famous snow-capped Himalayan peaks such as Bandarpoonch, Swarga Rohini, Gangotri, Chaukhamba, Nanda Devi and Trisul.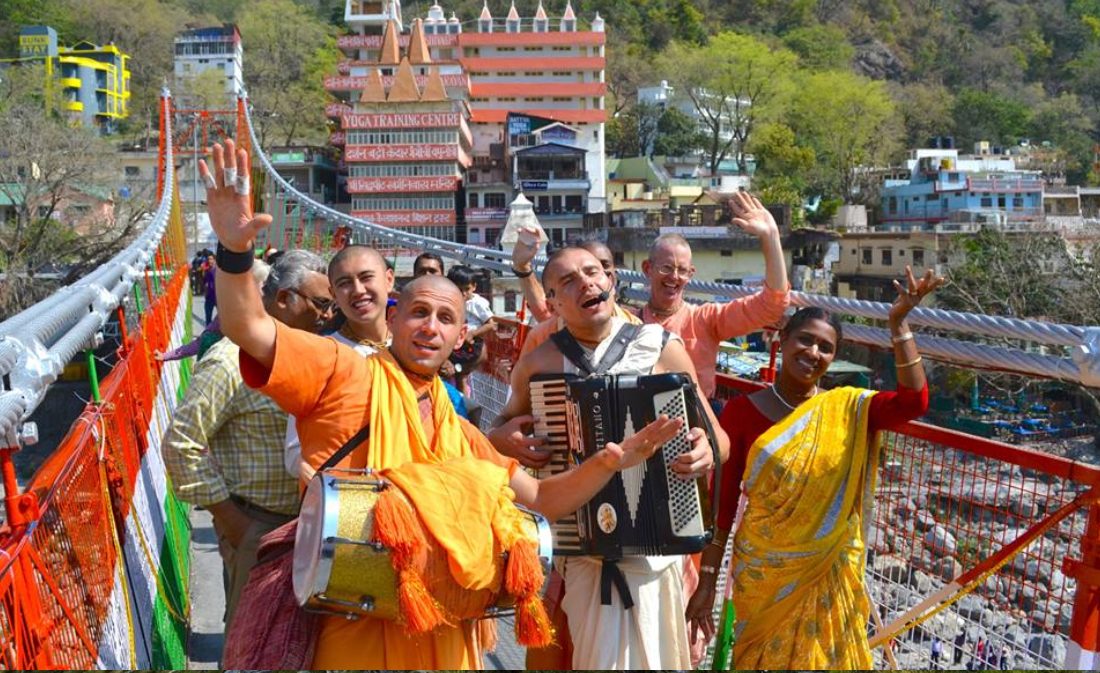 Reason 7: Amazing People Everywhere
You exactly feel what you see after leaving the Yoga Studio you practiced, isn't it? So think about it, you see amazing people, some of them are dancing, singing and chanting beautiful spiritual mantras. People in Rishikesh are just like that, just spreading happiness, and every time you see them, you will feel very good in your heart. The reason is that, people around the world are busy and they do not have time for spreading happiness, but in Rishikesh, you will be happy to see people just doing it.
Reason 8: Monks and Saints in the street
The monks and Saints (Sadhu) are always there when you visit the streets of Rishikesh. They are just travelling the northern Himalayas and staying in Rishikesh for a few days and sleeping on the bandstand or public chakras. The monks are the people who have left their home permanently and followed the path of spirituality and surrendered teetotally in front of the supreme power. The saints are the people who live in ancient Ashrams in Rishikesh following the same path of forever happiness.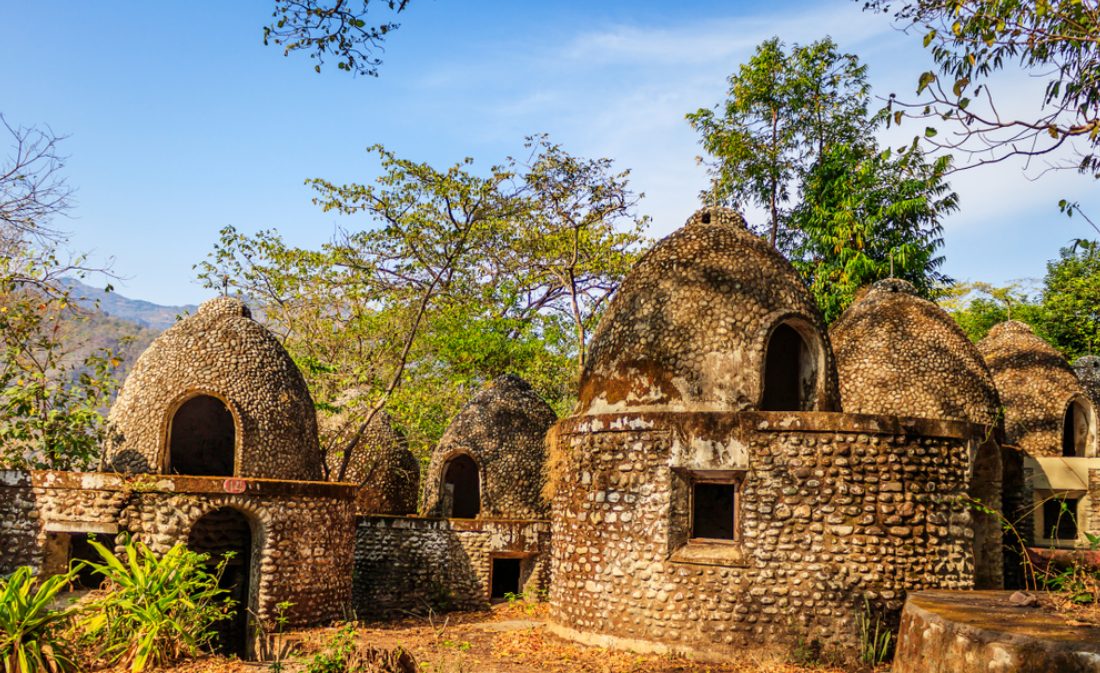 Reason 9: Heritage Visits such as Beatles Ashram
Rishikesh has some great heritages and ancient public spots such as Beatles Ashram, which was made by Maharishi Mahesh Yogi in 1968 or earlier. The Beatles Ashram is known for Transcendental Meditation (TM) and people all around the world came here to do the silent meditation. There are a lot of ancient ashrams and temples in Rishikesh and one can explore them and experience the spiritual culture of India. Full of peace, the heritage will joggle your body and mind from the inside.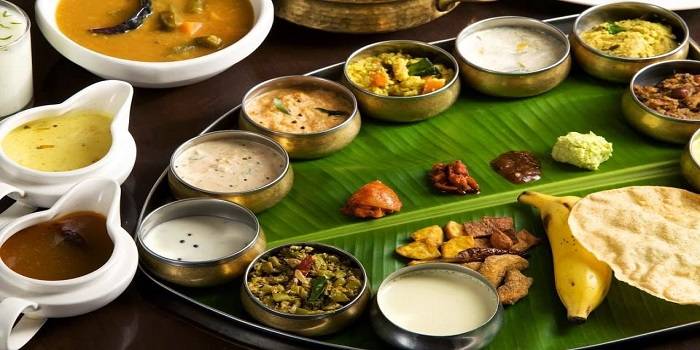 Reason 10: Traditional and Delicious Indian Food
Palatable and tasty Indian food in Rishikesh, India is yet another reason to attract tourists from all over the world. Rishikesh is famous for spicy Indian food and curries which come with special "Thali - various dishes in a dish". The unforgettable taste of Indian Food will make you satisfied in terms of visiting the Rishikesh and exploring the culture.
Reason 11: Explore the Indian Culture
India is known for its great rich culture and rituals. Every day you can visit and attend the daily River Ganges Aarti at the bank of Ganga at Triveni Ghat, Parmarth Niketan and other ghats. The divine feel of spiritual aarti and the smell of the river Ganges win thousands of tourists' hearts around the world.